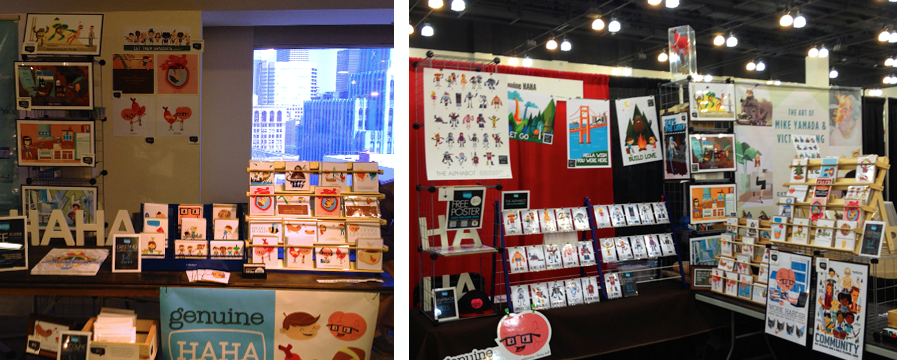 Welcome to the world of Genuine HAHA.

You have just stumbled on to one of the most badass web stores on the internet.
Genuine HAHA's main focus is creating whimsical greeting cards with a clever and, at times, sophomoric sense of humor.
We specialize in giving you the choices to find the words that you cannot find yourself.
Not only do we cater to traditional greeting card genres, we also develop non-traditional cards such as: the hook-up card, the hangover card, the bad news card (when you find out one of your friends has an STD for example), and many more.
So please — take off your shoes, enjoy your stay, and take a journey with us while browsing our online catalog.
Sincerely,
Tony Bui
President/Artist/Handsome